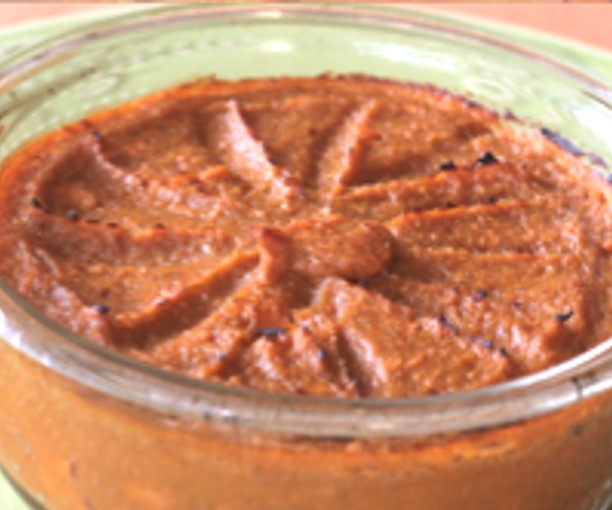 Ingredients
1 teaspoon Blue Lotus Chai*

¼ cup real maple syrup

2 tablespoons melted butter or coconut oil

¼ teaspoon lemon juice

1-2 dashes salt
Directions
Makes approx 3 cups - or 6 to 8 servings.
1. Preheat oven to 400 degrees.

2. Wash yams & make a couple of small slits on top of each.

3. Place on a tray and bake for 60-75 minutes.

4. Once soft, scoop the yams out of their skins into a medium sized bowl.

5. In a small bowl, combine Blue Lotus Chai, maple syrup, butter or coconut oil, lemon juice and salt to taste.

6. Mix ingredients in with mashed yams

7. Put into greased baking dish & bake for 15-20 minutes to brown before serving.

8. Cool & serve.