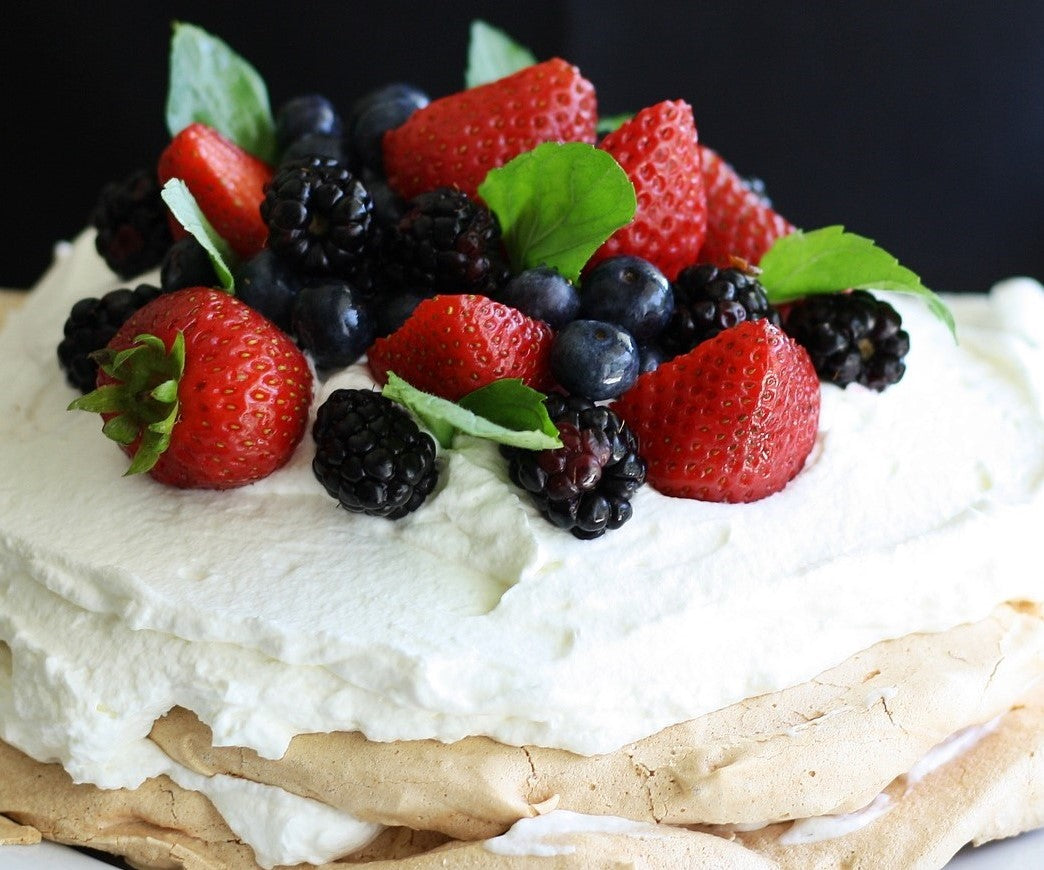 Ingredients
1-2 tablespoon of your favorite Blue Lotus Chai*

½ cup powdered sugar

2 tablespoons hot water

1 cup heavy cream


Directions
1. Dissolve Blue Lotus Chai* in a small bowl with hot water.

2. Stir until dissolved.

3. Choose 2 bowls of different size - round, stainless steel bowls work best. Put ice cubes and water into the larger bowl. Place the smaller bowl in it – this will help the whipped cream form peaks more quickly.

4. Pour whipped cream into the small bowl. Add dissolved Blue Lotus Chai* and sugar.

5. Whip with an electric mixer until peaks form.
Use for your favorite desserts!