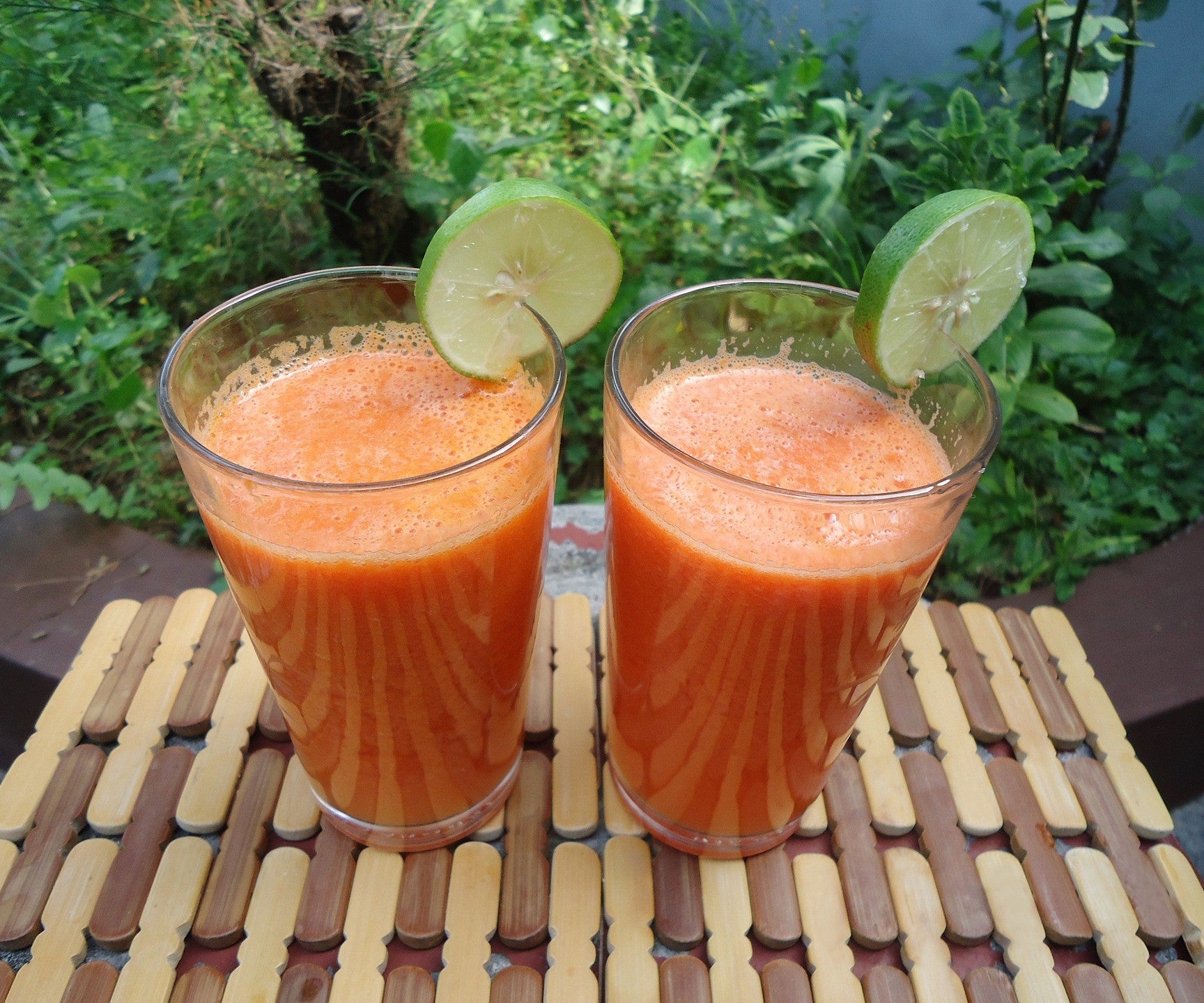 Refreshing Chai Spiced Carrot Juice
Our thanks to Chef Hari Cameron of AMUSE Restaurant @Haricam for this recipe.

Anyone who has had carrot juice knows it's incredibly sweet. Blue Lotus Chai blends with it perfectly - creating a healthy, refreshing drink with a bit of kick!

*Recommended varieties for this recipe are:
Golden Masala Chai
Mandarin Masala Chai
Ingredients
5 large juicing carrots

2 Granny Smith apples

1-inch piece of ginger

1 teaspoon Blue Lotus Chai*
Directions
Makes 1-2 servings.
1. Mix Blue Lotus Chai* with 1 teaspoon hot water.

2. Juice carrots, apples, and ginger.

3. Add dissolved Blue Lotus Chai* to freshly pressed juice.