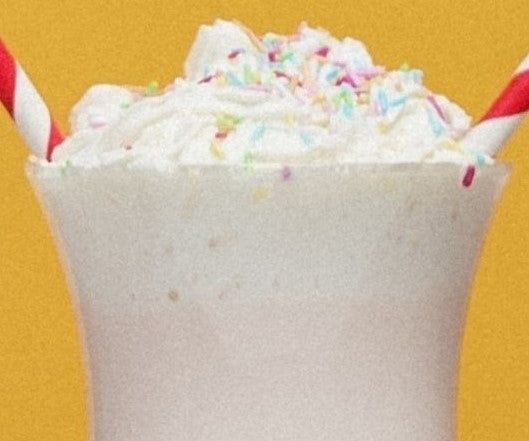 Vanilla Chai Milkshake

Ever searched high and low for chai ice cream in the frozen section? Well now you don't have to. Add a bit of award-winning Blue Lotus Chai to your favorite vanilla ice cream - and presto! - you have your own specialty ice cream shake.

*We love all of our varieties with this recipe, however, our favorites for it are:
Star Anise Masala Chai
Mandarin Masala Chai
Organic Matcha Masala Chai
Ingredients
1¼ teaspoon Blue Lotus Chai

1 teaspoon hot water.

1 cup vanilla ice cream

¼ cup milk

Ice cubes

Directions
Makes 1-2 servings.
1. Add Blue Lotus Chai powder to a teaspoon of hot water.

2. Stir until dissolved, usually a few seconds.

3. In a blender add ice cream, milk, and chai.

4. Blend until smooth.

5. Optional: Add a few ice cubes for frothiness.

---

For an extra delight, top with Blue Lotus Chai Infused Whipped Cream.