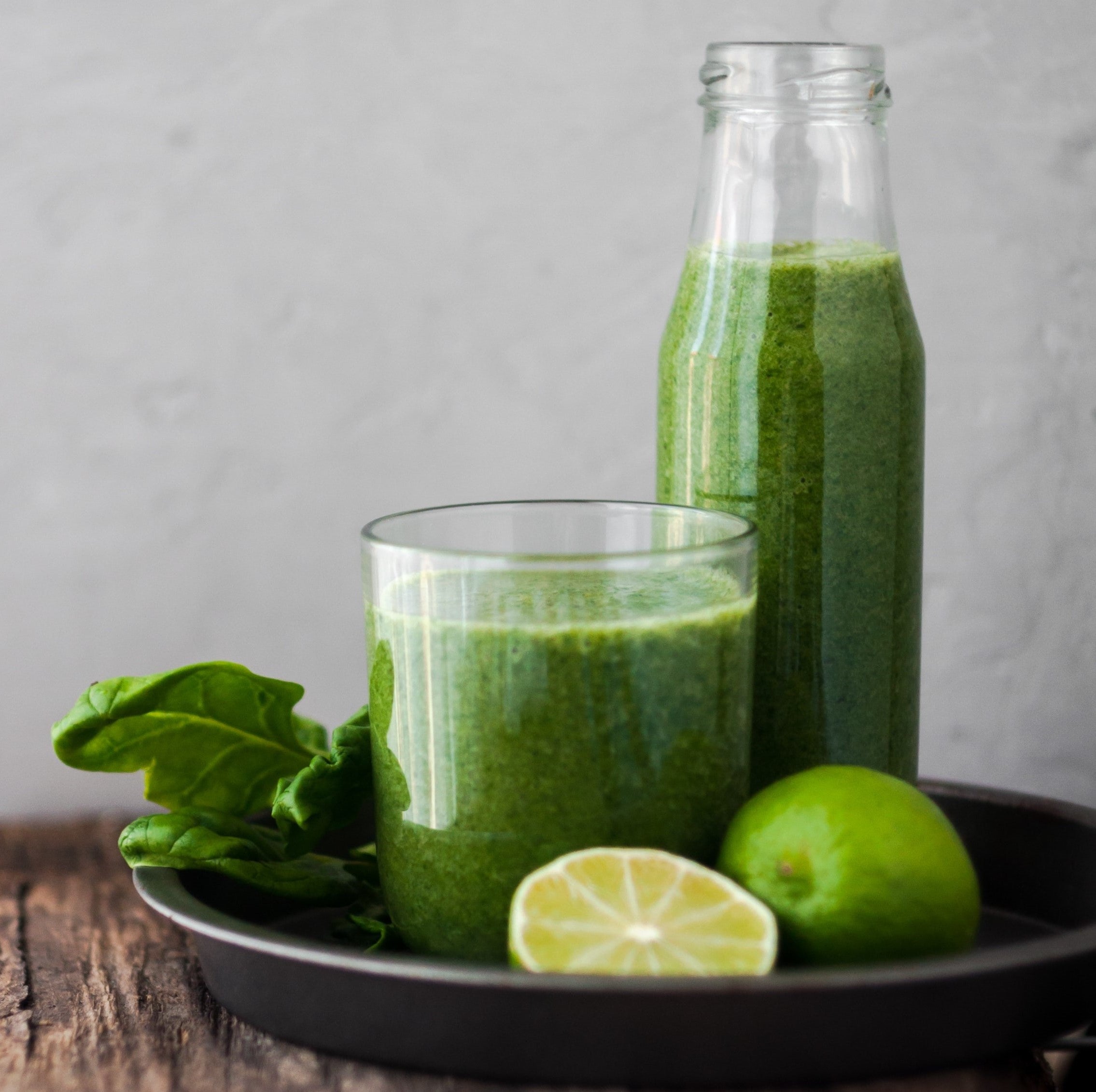 Matcha Chai Green Smoothie
Blue Lotus Chai is a fantastic way to infuse your smoothie with the delicious kick of chai. Our new Organic Matcha Masala Chai adds matcha's energy boost to our favorite nourishing green drink.
Ingredients
1-2 ripe bananas

1 cup spinach

½ cup kale

½ avocado

½ cup apple juice

Juice of one lemon or lime

1 teaspoon Organic Matcha Masala Chai

1-2 ice cubes for desired consistency


Directions
Makes 2 servings.
1. Pour all ingredients in high speed blender except ice.

2. Blend until smooth.

4. Add ice and frappe.